Hey, sometimes money is tight but you still have to get someone a gift. Does that mean that you have to bake them a kidney pie? Absolutely not! The truth is that there are quite a bit of great gift ideas that are just under $15 dollars. Whether you are frugal or just down on the green moola, here are some presents that are worth wrapping.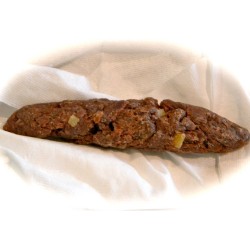 Fake Poop Shaped Soap
Want to give guests a frightening sight when they go to wash their hands? This soap is the ideal way of doing that.