Are you tired of getting those on your Christmas list the usual and boring Christmas gifts? Why not get them something cool instead? They'll definitely appreciate a cool Christmas gift. Think about it, would you like some boring pair of socks or pajamas or something cool? I'm sure the majority of you answered something cool, so here are some gift ideas that fall under the category of cool Christmas gifts.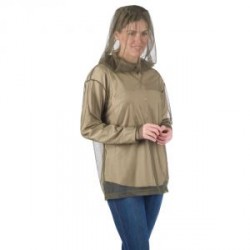 Wearable Mosquito Net
This is the lightweight shirt and head covering made from fine 1.2-mm netting that shields the skin from mosquitoes without the use of harmful and malodorous chemicals.